Have you ever been professionally photographed? Is it something you (secretly) desire and wish to experience? From business and corporate headshots for your professional needs to glamour, boudoir and lifestyle portraiture, on your own or with your loved ones (human or furry!), pick your style and book your photo shoot!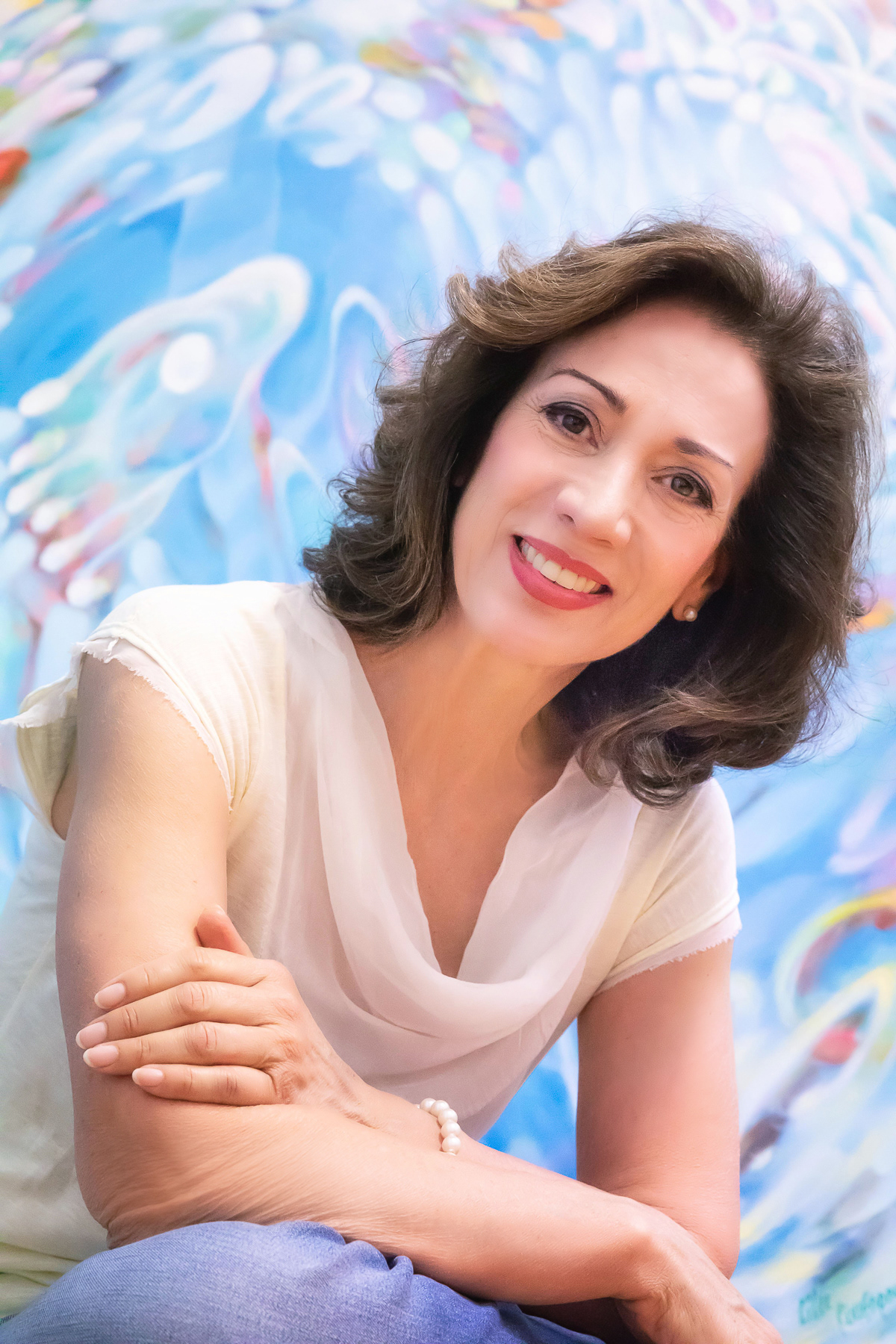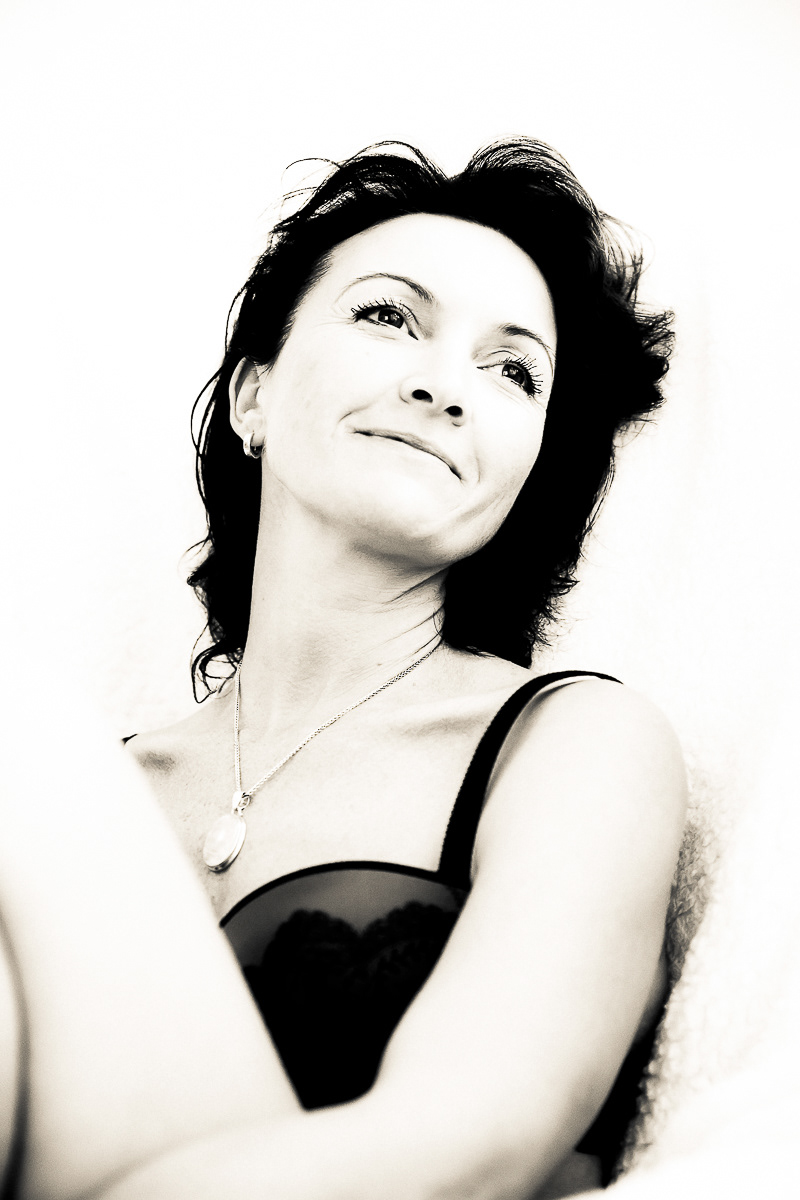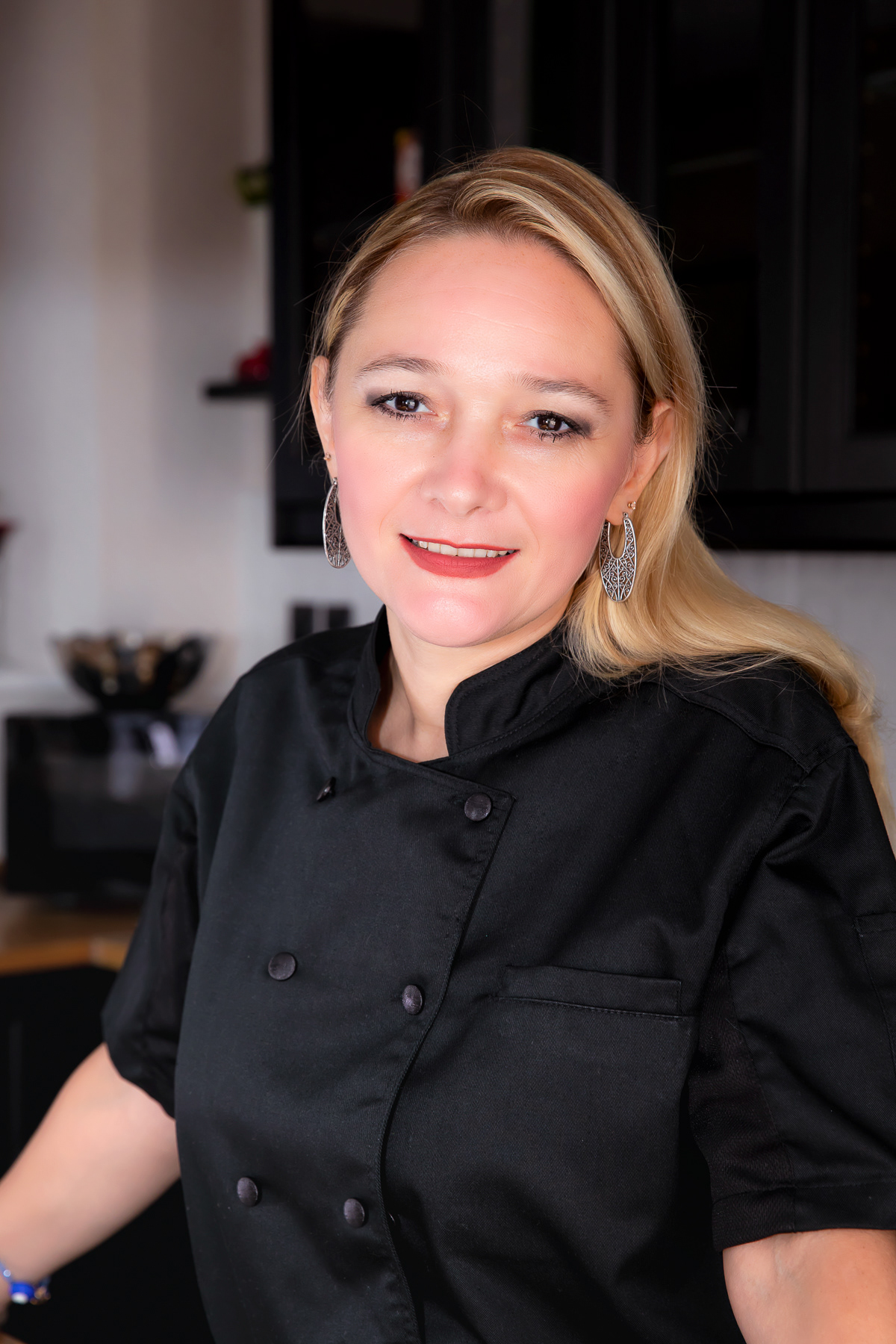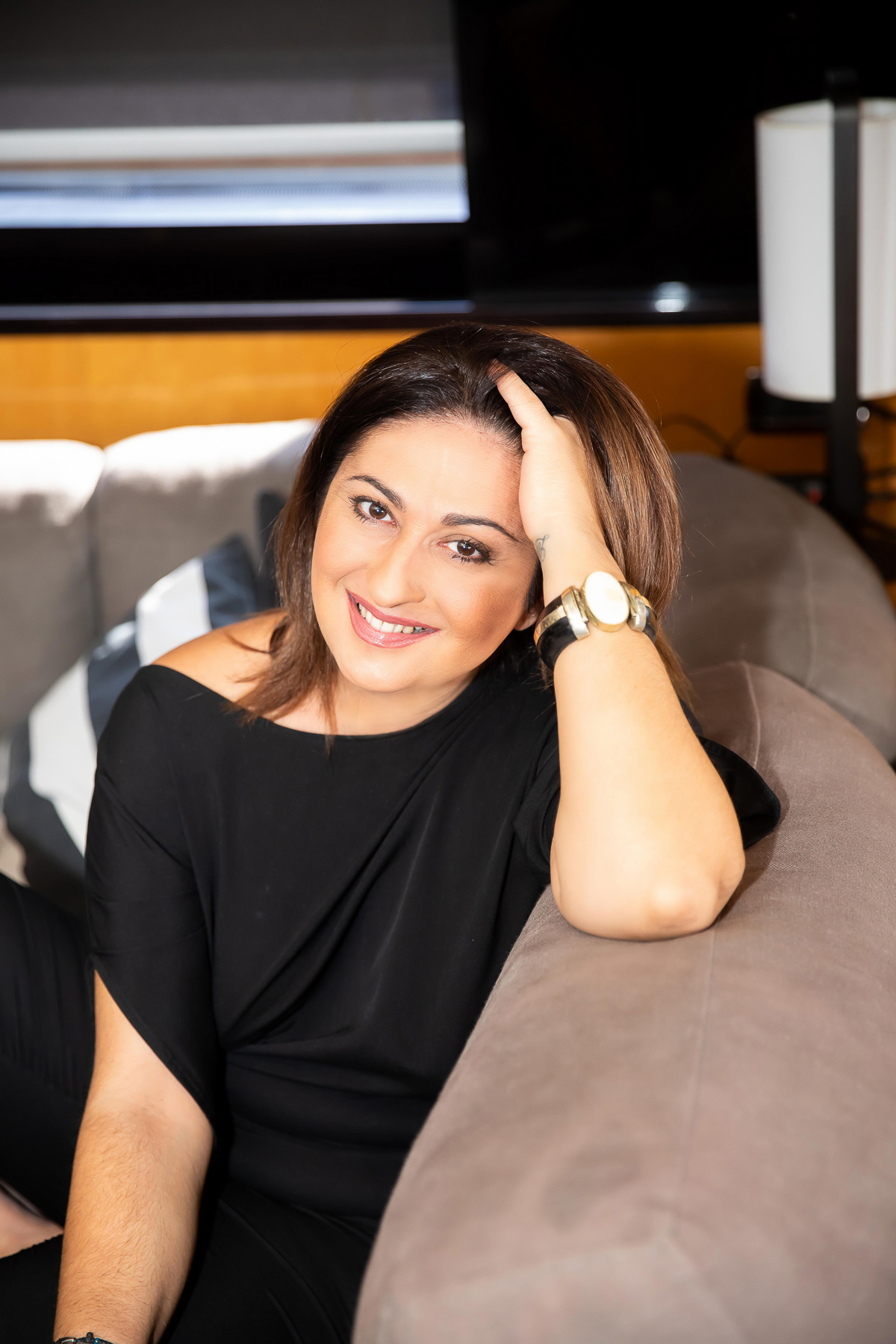 I approach every person I photograph as a unique work of art (which they absolutely are!) and my 'job' is to find that and portray it in the images I create of them. It's like a secret language I need to decode, a melody I hear, and that is what I hope they see in their photos, their true selves shining through.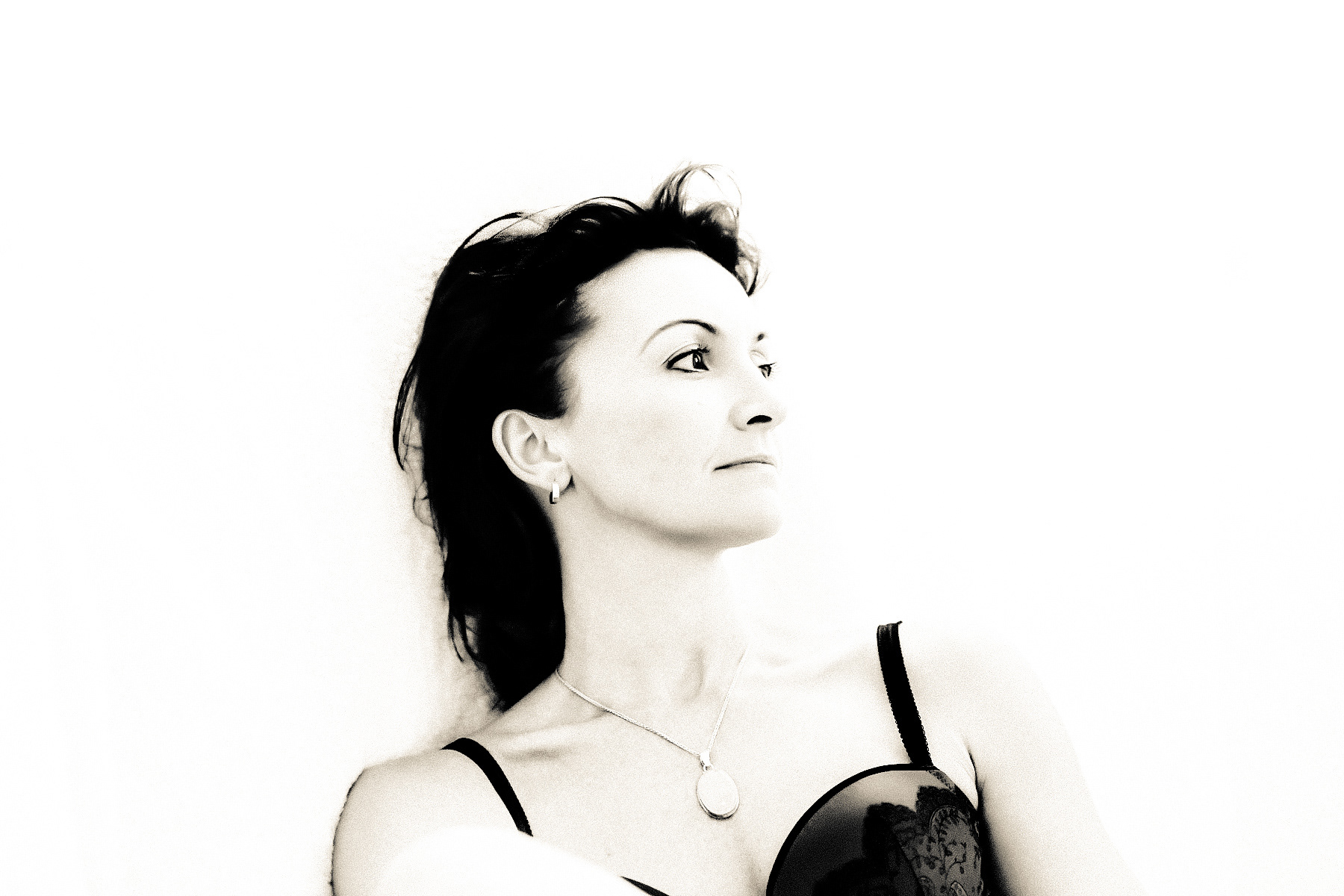 "Lena (Lenochka) Blonsky is a very kind person and an extraordinary photographer. She has a rich background in applied and fine arts which gives her the ability to see and understand our world from a different perspective.I am very lucky that I had the chance to experience her talent, after I asked her to make a professional portrait shooting for my artistic catalogs. Lena's special talent lies mostly in the realm of her intuition. She has the ability to bring out the strongest, the most vibrant and the most beautiful feelings of her models. I have no doubt that her artistic qualities will amaze you, as they amazed me!"
"I have used Lena (Lenochka) Blonsky for a couple of different photo-shoots. One was for a personal boudoir shoot and another to get some shots of me and my horse. Lena is able to do something incredible that manages to separate her from the rest of the professional photographers available out there. She is able to envision, create and capture shots that are not only beautifully unique but that are also natural and authentic in nature. Not only capturing physicality but also essence. She has a wonderful professional attitude towards her work and yet also manages to make it easy, friendly and relaxing, which helps a lot with those that are not so comfortable being in front of the camera lens such as myself. Based on my own experience with Lena and the photographs that she has produced for me I cannot recommend her highly enough!"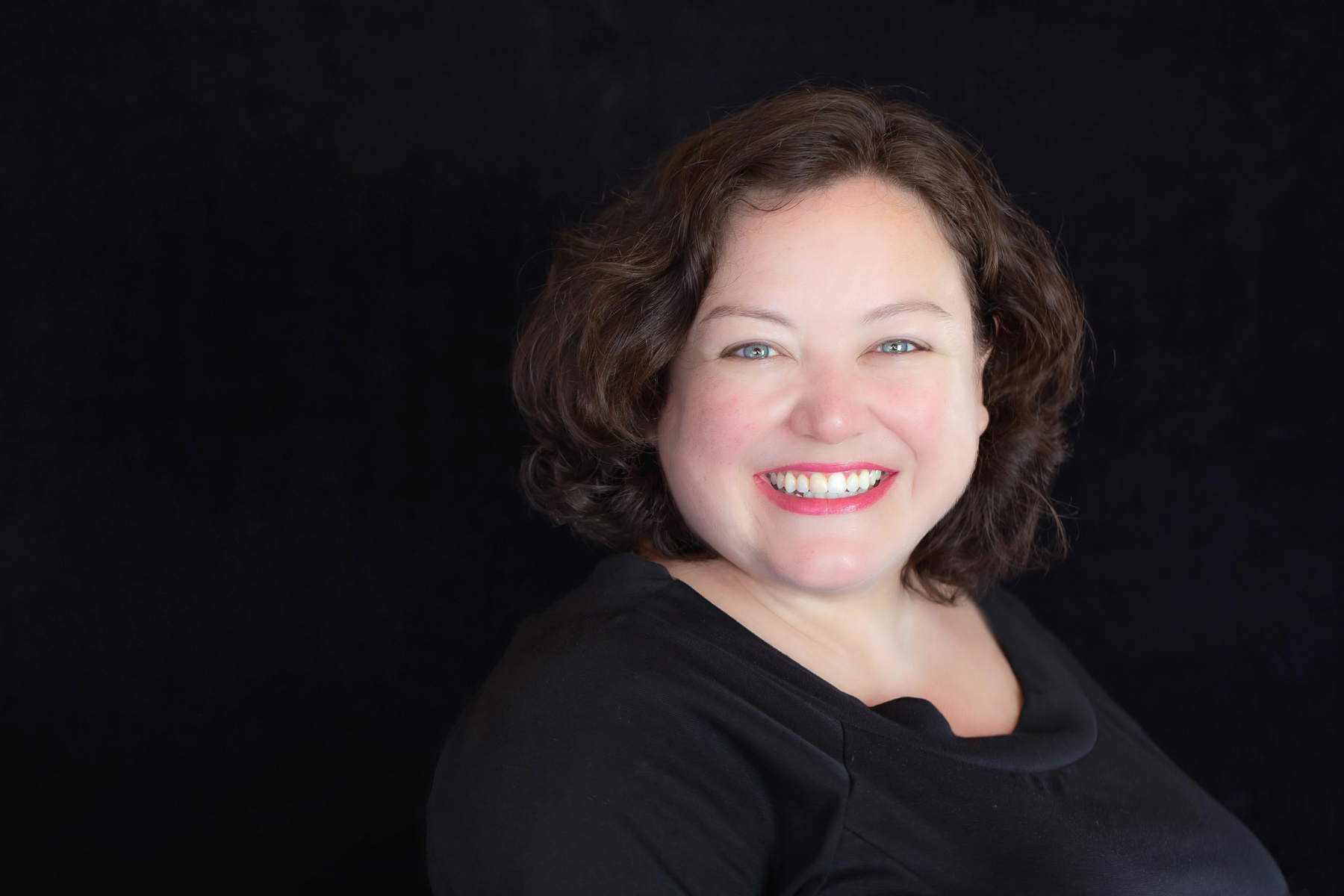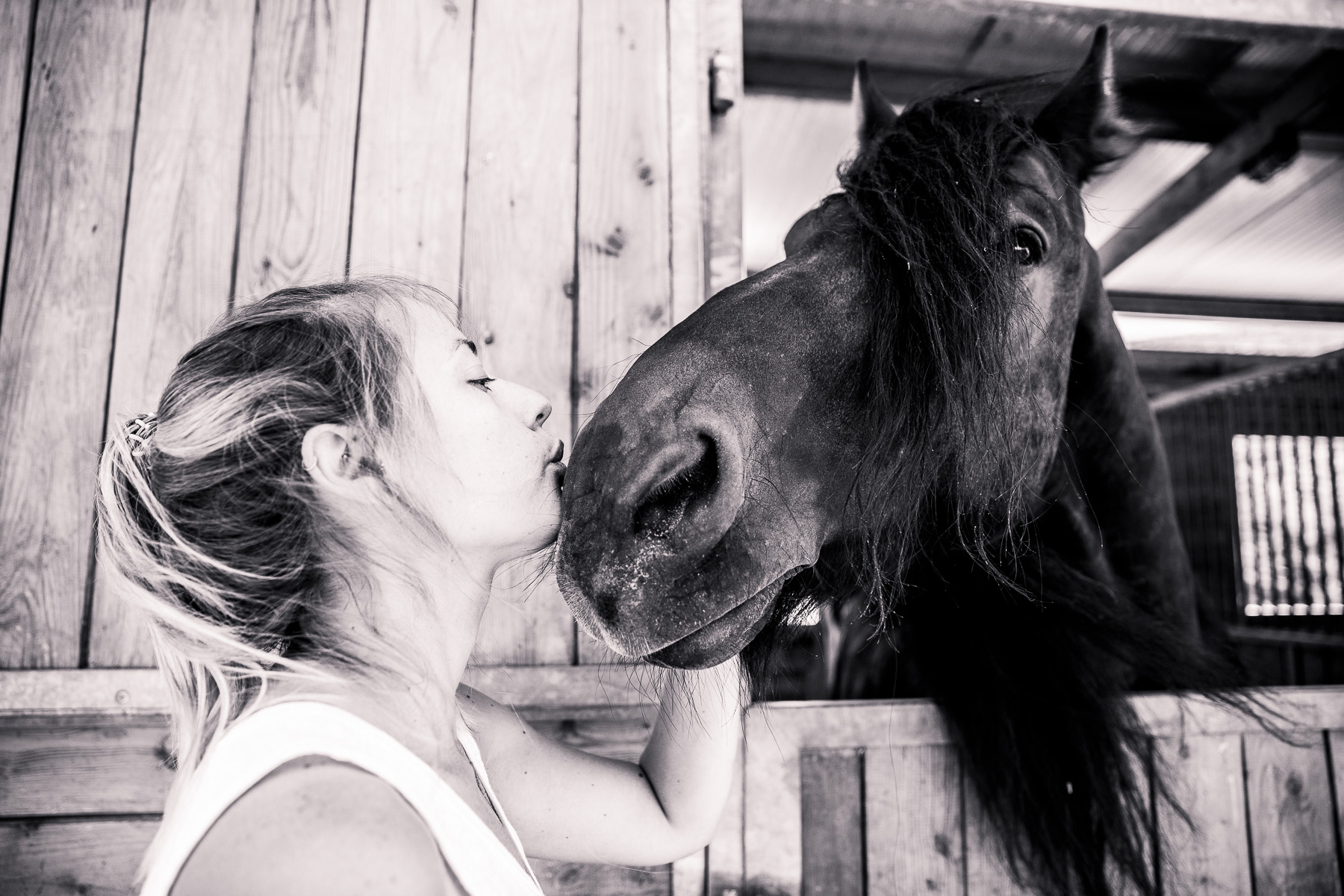 "Working with Lena was a pleasant experience from start to beyond the finish! Her thoughtfulness is evident from the moment you meet her, and it comes through beautifully in her work behind the camera. During our session she helped me feel increasingly comfortable, and because of that she was able to capture images of me that are revealingly honest. I highly recommend her for any photography project!"
Carolyn Janis​​​​​​​

"It is so rare to encounter a person with this kind of relationship with the camera. Lena is an extremely sensitive and talented artist, able to capture incredibly vivid and full of life realities in her images. Her aesthetics are able to take us into her fairytale world that includes nature, animals and humans. Her portraits are just filled with life! The colours are captivating and her interpretation of nature is unique! Her journey as a photographer has shown us a great artistic potential with hugely varied subjects. It is always with great pleasure and anticipation to see all the little wonderful things that catch her attention, small glimpses of emotions and reality, thus life itself."
info@lenochkabphotography.com | +30 693 73 27 645
Copyright Lenochka Blonsky 2018. All rights reserved.